"how great it was to finally see/hear John play ... he's wonderful." Ted Dykstra

"a unique, creative, problem-solving mind" Steve Wallace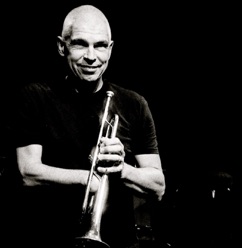 John plays many roles: recording engineer, machinery and software designer, model railroad enthusiast, proud father to three spectacular sons, world traveller, founder of 'Jazz in the Kitchen', and musician, to list just a few.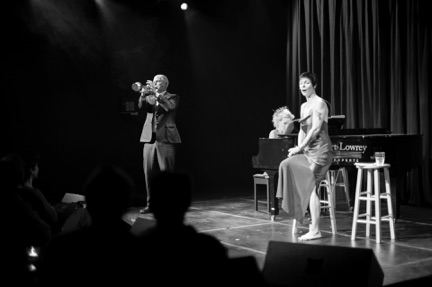 John's appearances with

Jean Stilwell, Patricia Zentilli, Lindsay Sutherland Boal, Mike Murley, Gene Di Novi, Fred Penner, Mark Eisenman, Steve Wallace, John Sumner, Warren Vache, John Alcorn, and with his cousin - pianist/oncologist -David Loach, have endeared him to audiences everywhere.

Remembrance Day Service at University of Toronto's Soldiers' Tower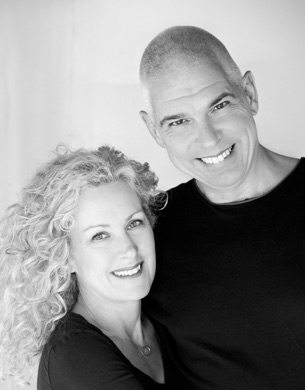 He is married to Patti Loach, who is crazy about him.